Annual General Meeting and Presentation - Mon 27th June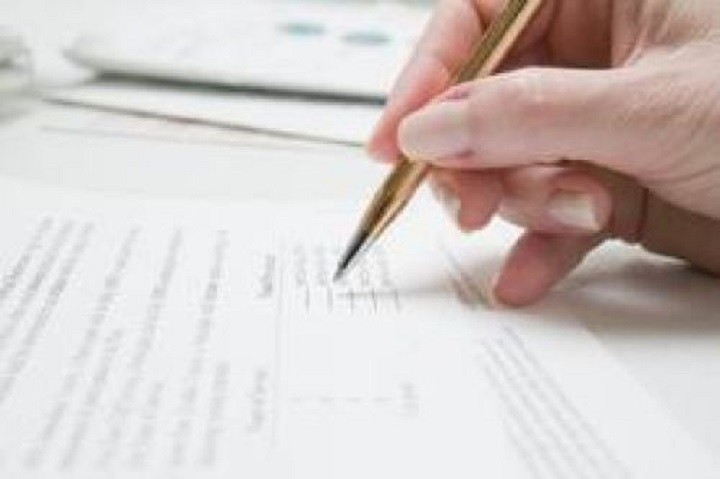 For our latest news and updates, please enter your email address
This season's Annual General Meeting and Presentation Evening will now take place on Monday 27th June 2022 at Dagenham & Redbridge FC, Victoria Road, Dagenham, RM10 7XL starting at 7.30pm.
The evening will incorporate the business of the Annual General Meeting, concluding with the awarding of trophies for this season's league and cup winners in addition to a number of other awards for clubs and individuals.
All clubs, including prospective new clubs, are expected to attend and should have now received their AGM pack from the General Secretary.
Proposed Constitution for season 2022/23
Senior Division
Blue Marlin
Brimsdown
Chadwell Heath Spartans
Chigwell Town
Dagenham United
FC Baresi
FC Petrocub
Frenford Development
Jolof Sports


Kit Out London
Lymore Gardens
May & Baker EC Reserves
Oakside
Rapid Chingford
Sporting Hackney
Walthamstow Reserves
Woodford East
Premier Division (East)
Premier Division (West)
Atholl
Aveley Under 23s
Barkingside Under 23s
Belfry
Bocas Jogabonito
Chingford Athletic
Cowley Community
Dagenham Town
Fairlop Rovers
London Park City
RCXI
Waltham Abbey A


AEK London
Athletic Newham Under 23s
Crookz United
CSM London
Football Unites
G7
London Cranes
North East Lions
Soul
Tower United
Wanstead
Wapping
Division One
Division Two
Emerson & Upminster Reserves
Forest Green
Ilford Reserves
Kwanzas London Sport
Leyton City
Newham Wanderers
Old Esthameians
Redbridge Community
Renegade
Something From Nothing
Unitey


Barking Potters
Chadwell Heath Spartans Reserves
Chingford Athletic Development
FC Baresi Under 23s
Jolof Sports Reserves
Newbury East
Old Barkabbeyans Reserves
Rainham Phoenix
Royal Forest
St Francis
Together United
Woodford East Reserves


Division Three
Division Four
ASA
Buckhurst Way
Chingford Harriers
Cobra
Football Club of Riverside
Flyers Under 21s
Frenford B
Glendale
Lymore Gardens Reserves
Melbourne Sports
Royal Forest Reserves
Sporting Pillars
Avondale Rangers
Collier Row Wheels
Dagenham United Reserves
Emerson & Upminster A
Fairlop Rovers Reserves
Flyers Under 23s
Inter London
London APSA Under 23s
Newham & Havering Borough
Old Esthameians Reserves
Together United Reserves
West Essex Under 23s