3G pitch register comes into force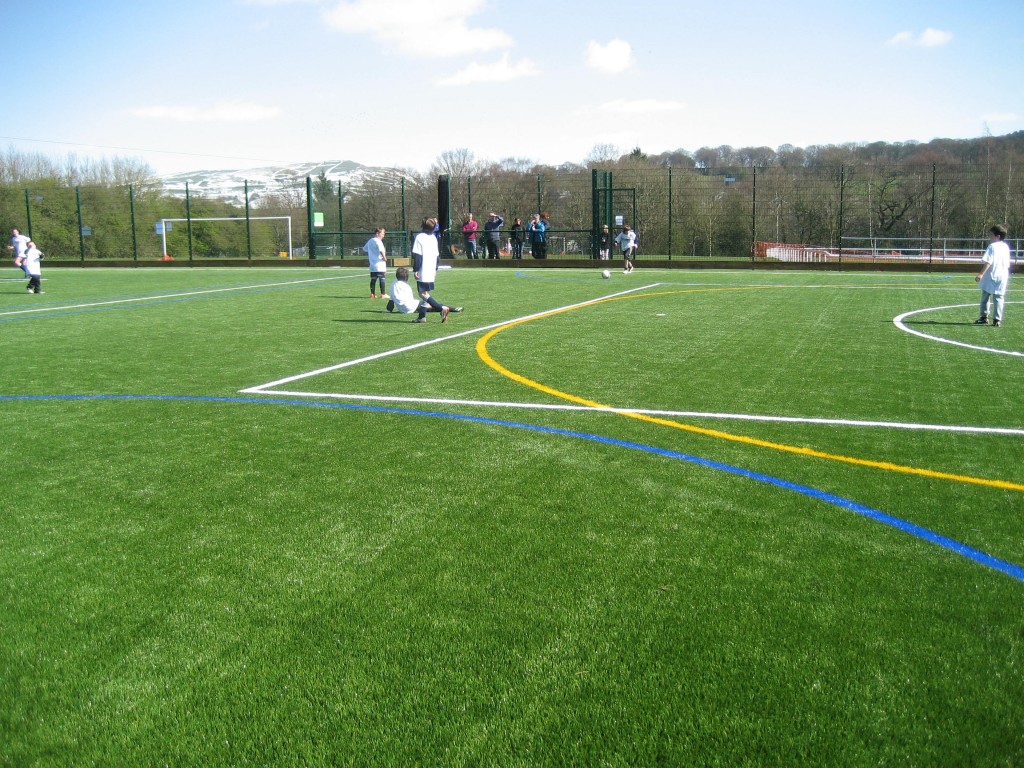 For our latest news and updates, please enter your email address
The 2014/15 season will see the introduction of the new 3G pitch register which is being compiled by the Football Association to ensure that these facilities are receiving adequate maintenance and meeting FA/FIFA standards. The use of such facilities through the winter will often provide more opportunities to get fixtures played where grass pitches may not.
New regulations within the Standard Code of Rules has come into force meaning that only approved 3G pitches that are on the FA's register may be used in competition matches (i.e. league and cup competitions).
If you have any intention to use one of the approved venues, please ensure that you make your opponents aware of the local footwear policy at the venue as this oftens varies from venue to venue.